Online Trainer @a1_fitness_bcs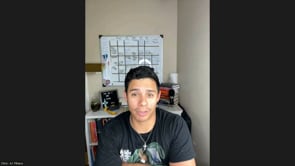 CEO 7 Mile Media in Grand Cayman - www.7milemediasezc.com
Filer Fitness, TRM Mentor in Tampa Bay, Florida - @jaim91
Hidden Gym in Dallas, Texas - @greg.w.mccoy
Strength And Fézek in Arlington, Texas - @strengthandfezek
ABH Movement in Toronto, Ontario - @abh_movement
Turning Point Fitness and Nutrition, Hazel Green, AL @turning_point_fit
Ross Cowan & Emily Hackett
BTA Fitness in Chatham, United Kingdom - @emilybta_fitness @rosscowanbta
B-Fit Training, California @lenizzle
Apex Training @Jace_lopez_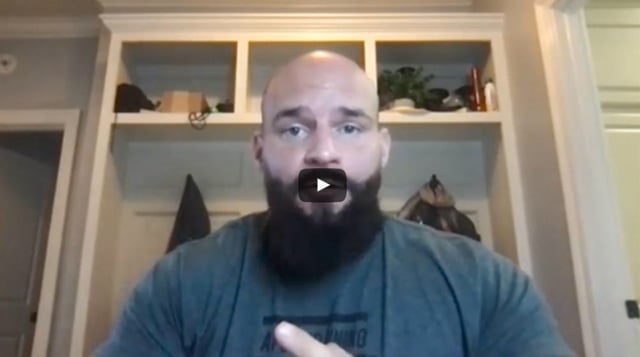 Marie Robertson Fitness @magnum_mariefit
Iron House Strength and Conditioning, Hermitage, TN - @jeffunbreakableblack
AJF Studio, Ontario, Canada - @ajfteam
Killer Fit Camp in Dallas, Texas - @ripped_rosales
Smiley's Champion Fitness in Tucson, Oklahoma - @smileychampionsfitness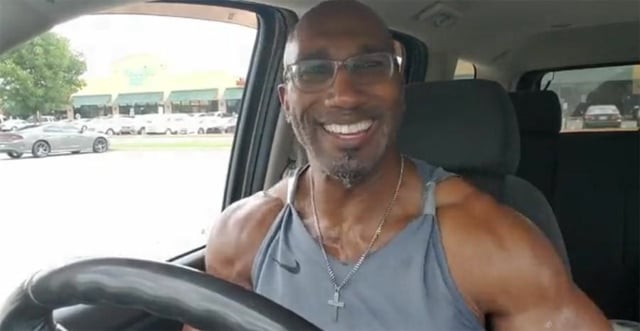 Pinder Power in Charlotte, NC - 3x Olympia Contestant - @jamiepinder14
Stronger Faster Better in Myrtle Beach, South Carolina - @kgrahamsfb
Team Lussier in Montreal, Quebec - @lussier_nutrition
Tiny T Fitness in Montreal, Quebec - @COACH.tiny.t
Anderson Fitness in Brooks, Alberta - @samanthaandersonfitness
SSP Barbell in Montreal, Quebec - @sspbarbellclub @steverehab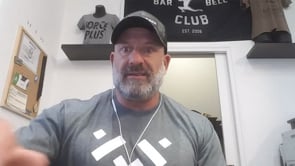 Athlete Arsenal and South Shore Iron in Brossard, Quebec @danieljouhannet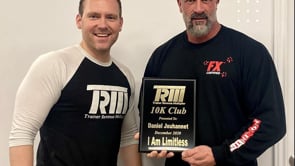 Relentless Fitness & Nutrition in Darien, Connecticut - @christianfpalmer
Health & Fitness by Ashley in Montreal, Quebec - @ashleystarnino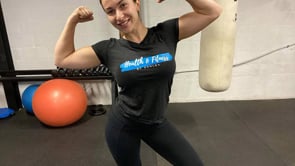 Lifted Official in Dallas, Texas - @liftedofficial_
Personal Coach in Montreal, Quebec - @JoGagneTrainer ·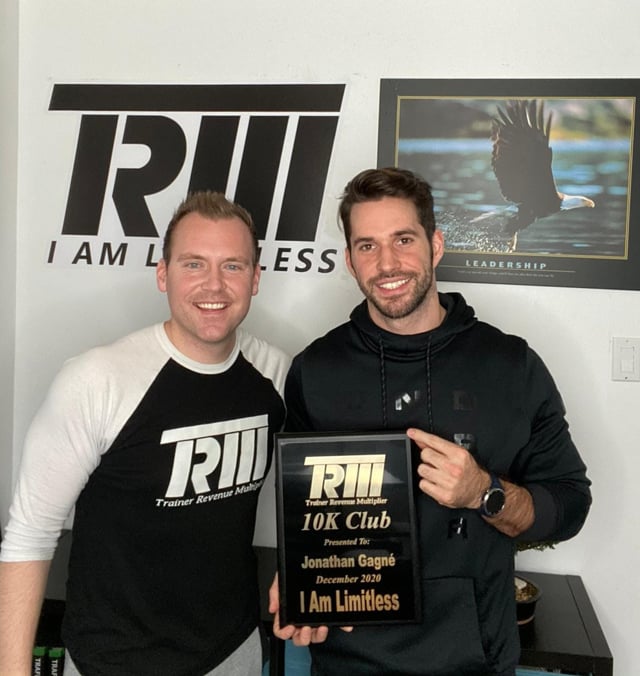 Total Body Fitness - Dallas, Texas - @Totalbodyfitnessbykim
Turning Point Fitness and Nutrition, Hazel Green, Alabama - @Turningpointfitnessandnutrition
Melanie Pabon and Chelle Bell
Melanie Pabon Fitness, New York - @melanie_pabon_fitness
Vincent Carey Kinésiologue, Montreal, Quebec - @vincent.carey.kinesiologue
Get Fit with Jenny K, Pennsylvania - @fitwithjennyk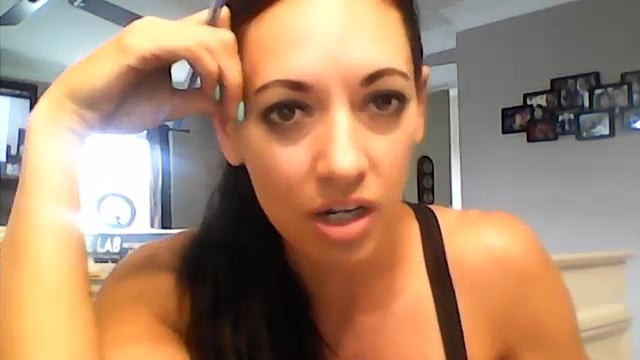 Elite Trainer in Miami, Florida - @matt_tracy1
Elevate Fitness, Pennsylvania - @tammysimscpt
Forkers Fitness, Ontario, Canada - @forkersfitness
TMack Elite Training - @tmackelitetraining
True Health 4 You in Las Vegas, Nevada - @jenn4truehealth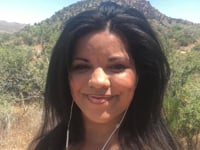 Hardcore Training & Nutrition in Cochrane, Alberta - @terra_dawnhardcoretraining
I've increased my revenue 1000%, gained more confidence and have a thriving online coaching business. My existing clients are sending me referrals and I'm over the top busy with new prospects. Success begets success all while raising my kids, training myself and enjoying my life.
I never thought my online coaching business could be a full time job for me. I've been more uncomfortable this year than I have ever been and I've learned that being I uncomfortable is they key ingredient to 10x'ing my business. From $200/month to $10K/month in 3 months and my personal gains in the gym have multiplied with the confidence I now have.
I was beyond skeptical, having only made about $3500 per month as a personal trainer, working 40 hours per week. Now I work half that, and make ALMOST 5x as much, working half as many hours per week.
I was working at a corporate gym for years, then made the jump to my own business and within 2 months 3X'ed, my monthly revenue and growth keeps happening each month.
Ross Cowan / Emily Hackett
3 massive things happened when we worked with Matt. We doubled our prices, which made us double our value and the result was us tripling our income! We're set to 10X our income over the next 6 months while we travel around the world. No joke, this man will change your life.
I never knew making $20K a month was as easy as applying what I learned through Matt. It blows my mind knowing my business is now an international seller. Time to REV UP and smash my next goal, 30k a month. With TRM I know that's possible!
I actually was resistant at first, but when I got into TRM and invest in some coaching I have almost doubled my rates, increased my income 60% and managed to work 4 days a week. I am thrilled! Just listen to the man and let the magic operate.
In 3 months I have quadruped my monthly income, been able to impact more people and made some incredible connections. The vision I have for my business now is one that I never thought was possible!
I have been a trainer for almost 25 years and the most I ever made was 4K a month (only once) working long hours. Just last month I earned 14K, more than tripling my income, working less hours. I didn't think it was possible, but I followed Mathew's process and my life has completely changed.